Sustainability
360 square meter solar system
At Simply, we feel strongly obliged to take action and be at the forefront of the fight against climate change. From the cocoa bean to the finished chocolate bar, nature is our most important ally, so it is of utmost importance that we take care of it. We are aware of our responsibility, and our green chocolate hearts beat to make a difference. We generally believe that responsible chocolate just tastes better.
At Simply, the sun is our best friend
Normally, the sun is one of chocolate's worst enemies – both sunlight and the heat from the rays help to destroy chocolate. But with us, the two are actually best friends. In our work to promote sustainability, we are proud of our solar system, which was installed on the roof of the factory 3 years ago. This means that we are 100% self-sufficient in clean and renewable energy at the factory when the sun is shining. An initiative that has had a significant positive impact on the environment. At present, our solar system has contributed to a CO2 reduction of over 150 tons, while at the same time we have produced more than 1,800,000 chocolate bars using solar energy alone. This is more than just a number - it's an example of how we combine our love of chocolate with a conscious effort to care for our planet. So yes, we smile a little extra at the factory when the weather forecast says blue skies in Amager.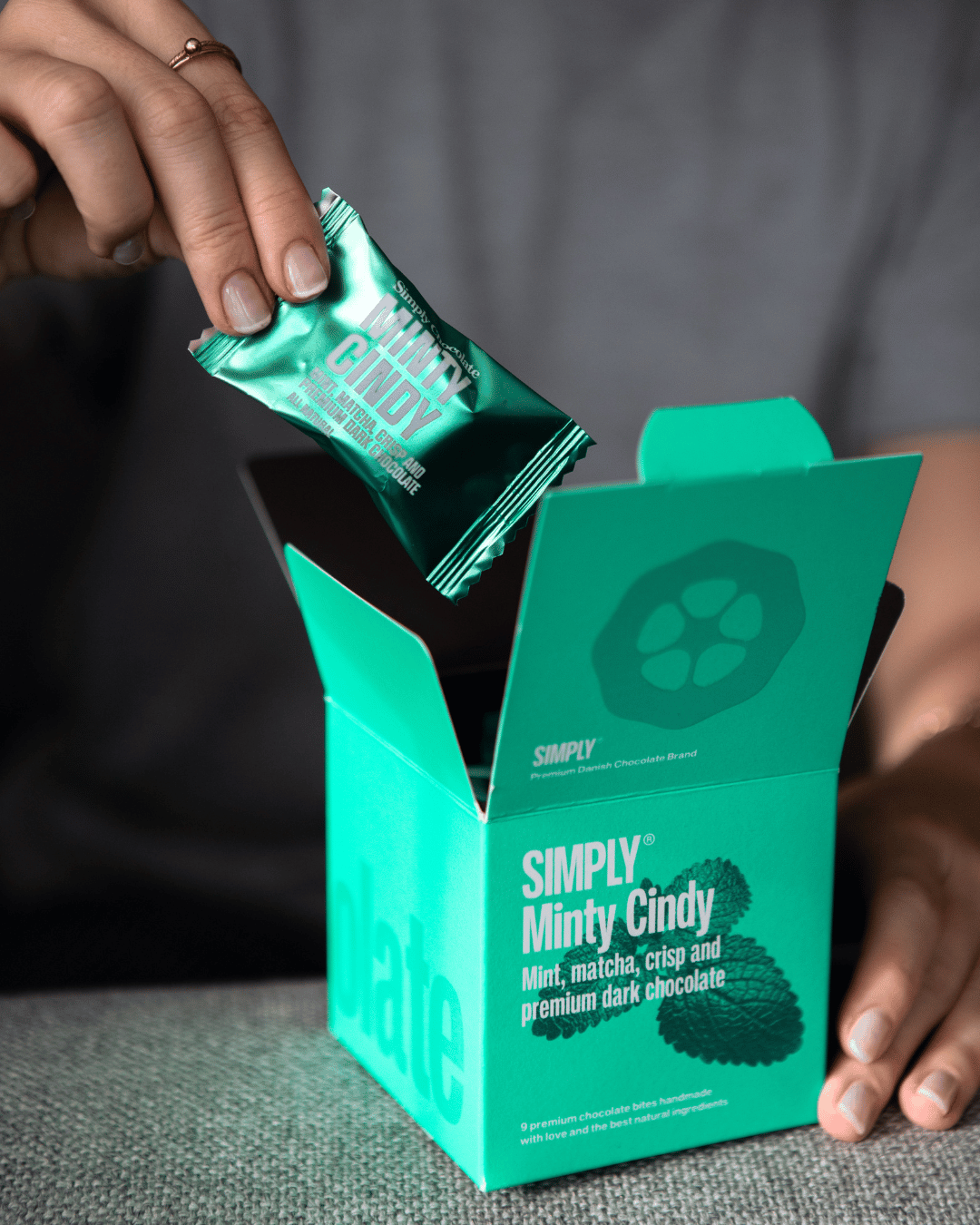 Packaging with respect for more than chocolate
At Simply, we are part of an industry that traditionally uses non-sustainable packaging. Therefore, we are strongly determined to achieve our goal of using 100% recyclable packaging. But we depend on boxes and foil to fit the chocolate well, as even the most beautiful and well-tempered chocolate turns gray and loses its crispness if it is not properly wrapped. With some of our products we have already reached our goal of full recyclability, elsewhere we are still testing the possibilities to ensure that the sustainable solution is in line with both food safety and quality. Compromise is not part of the recipe at Simply.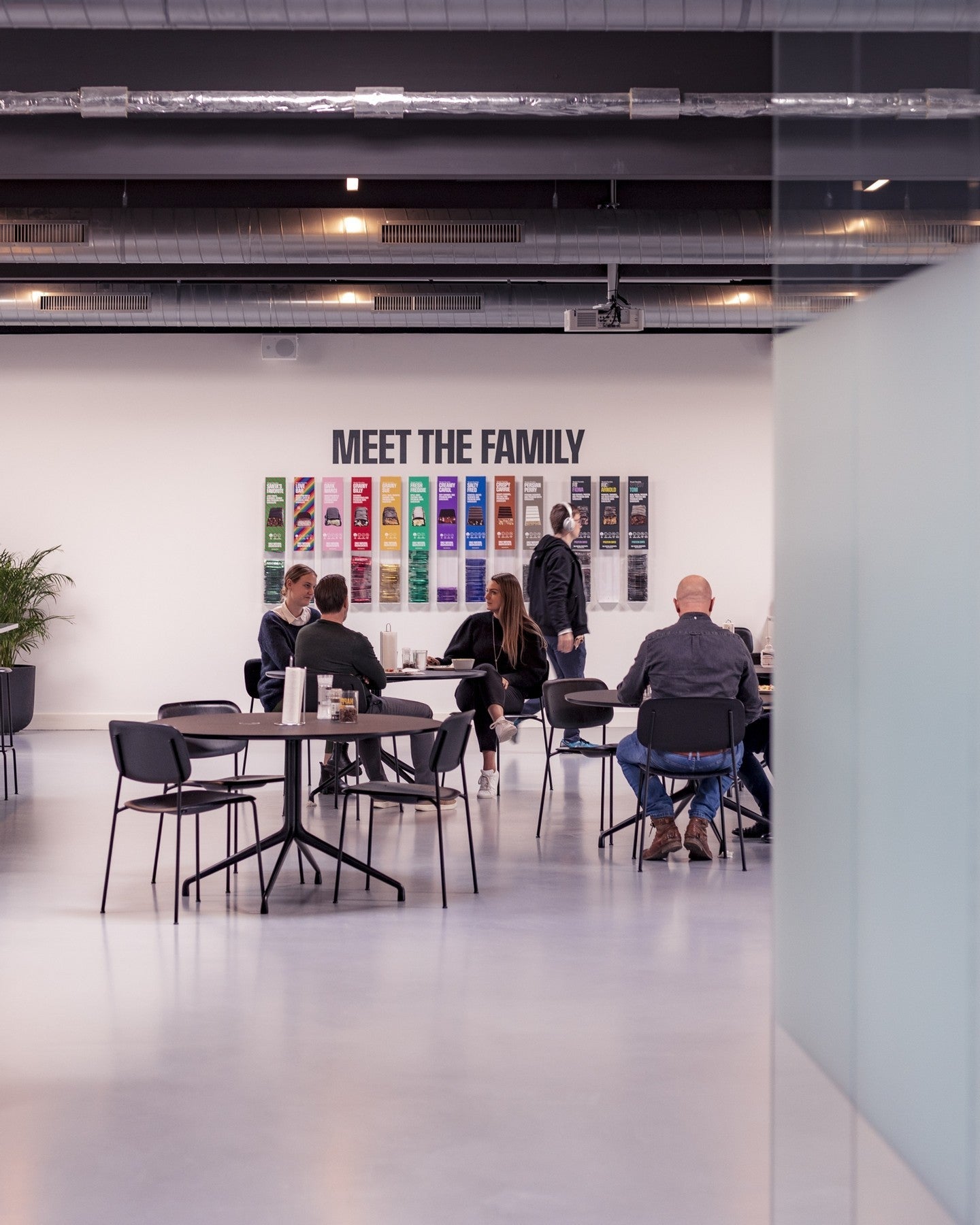 Small parts with great environmental significance
Being a climate-friendly chocolate factory is also about remembering the little things, as they collectively make a huge difference to the environment. At Simply we took a tour of our facilities and identified the areas where we could improve to minimize our negative environmental impact. For example, we have intelligent LED lighting that adapts to daylight and switches off automatically, we have optimized our energy consumption in the production facilities and we pay attention to our waste sorting. We will continue to work on becoming more sustainable because no one can do everything, but everyone can do something.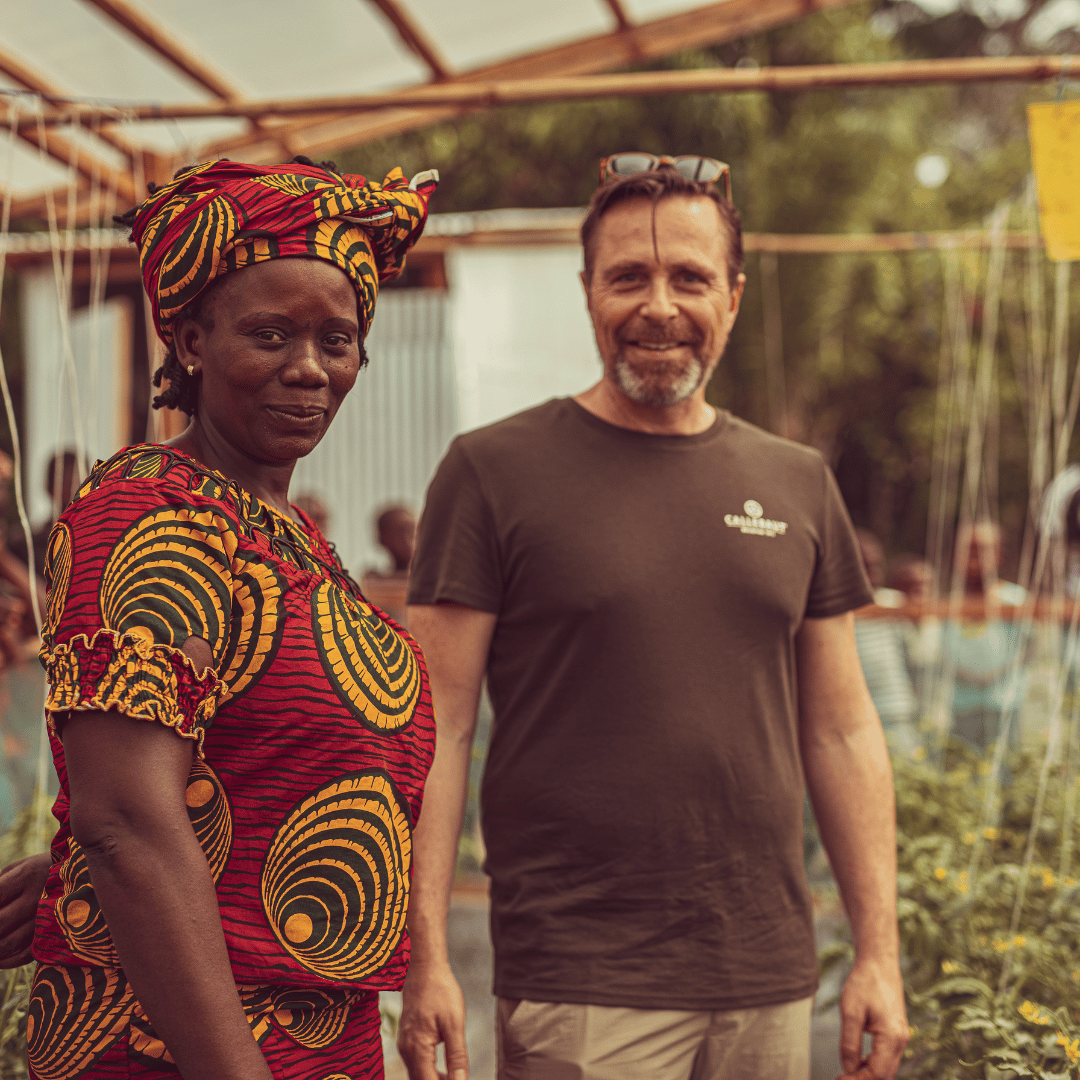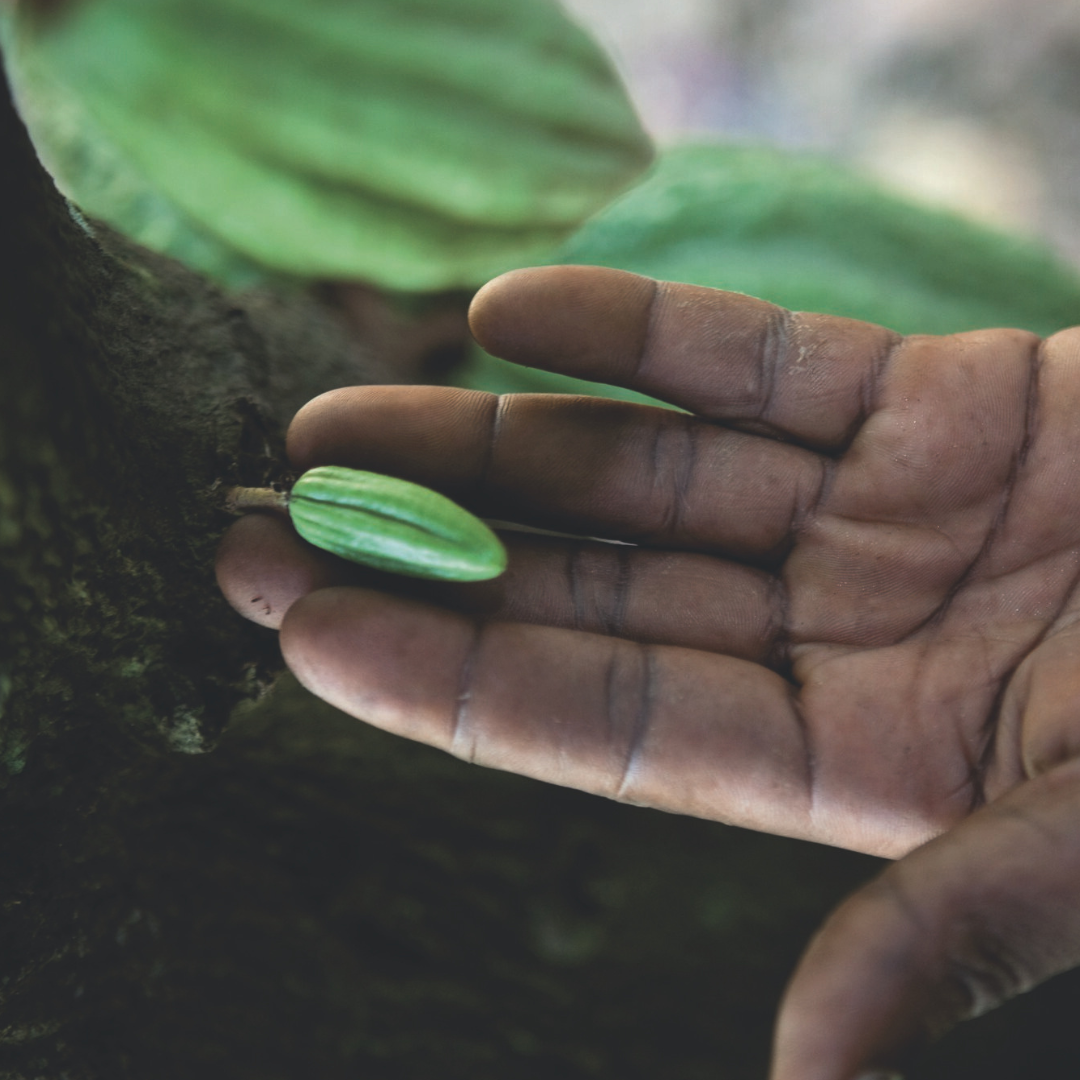 One step at a time
Chocolate with a clear conscience
This is just the beginning. We are not perfect, and we are not on track with our high ambitions – but we are on our way, and we will not lower the bar of ambition in order to reach the goal faster. Instead, we believe that every step and every small action counts. We will continue to dare to be at the forefront, take chances and challenge the industry, so that we can continue to produce and enjoy the best natural chocolate with a clear conscience.