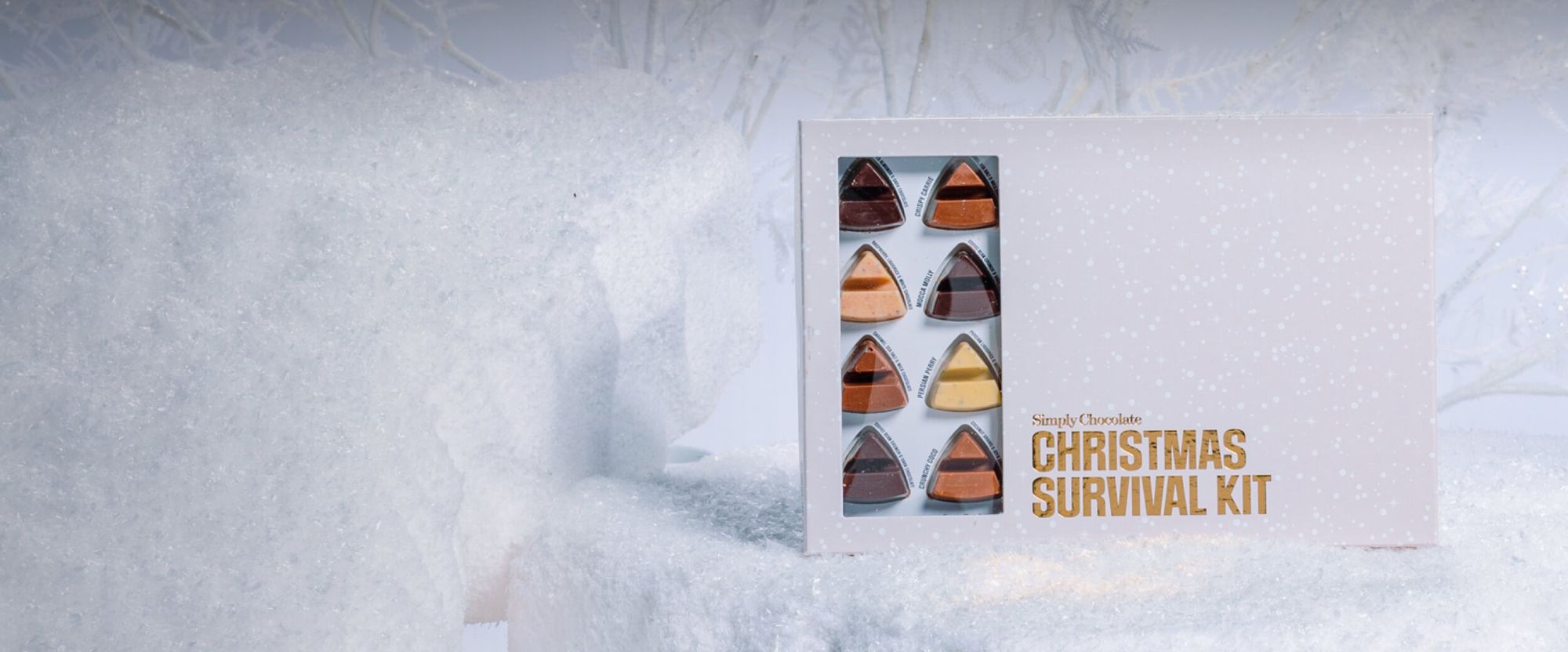 Premium chocolate for Christmas
Let's welcome the Christmas spirit with handmade, natural chocolate
See selection here
•
Håndlavet i Danmark
•
Kun naturlige ingredienser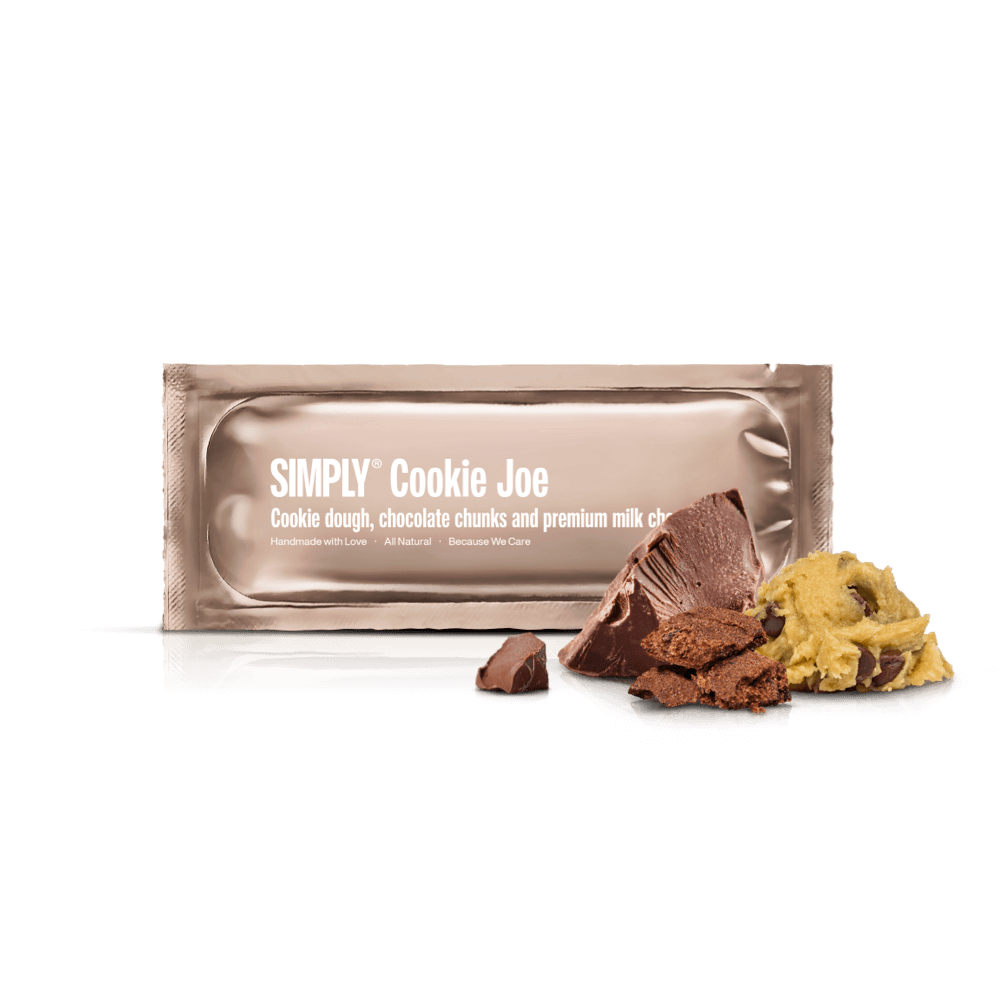 Cookie Joe 12-pack
Cookie dough, chocolate chunks and premium milk chocolate
Our newest family member is finally here: Cookie Joe. Surrounded by premium milk chocolate, you meet an interior of homemade cookie dough. Created for chocolate lovers looking for the perfect balance between creamy, sweet and crunchy.
Only natural ingredients
Handmade in Denmark
Award-winning chocolate
It's all natural
At Simply Chocolate, we only use natural ingredients, and we go far beyond synthetic powder and artificial additives. You will therefore find no e-numbers, sweeteners or preservatives in our chocolate. We are probably a bit picky when it comes to our ingredients. We only use the best that nature has available - taste and quality mean everything to us. Always. We spend a lot of time finding new and exciting flavors and we will go to great lengths for new innovative options, but we never compromise on good taste.
Read more about our love for natural chocolate
Find the perfect gift idea with our combinations of 2 and 3 cubes in newly designed packaging. All cubes are also available in single sizes with 9 bites, so you can buy just your favourites
Cubes with premium chocolate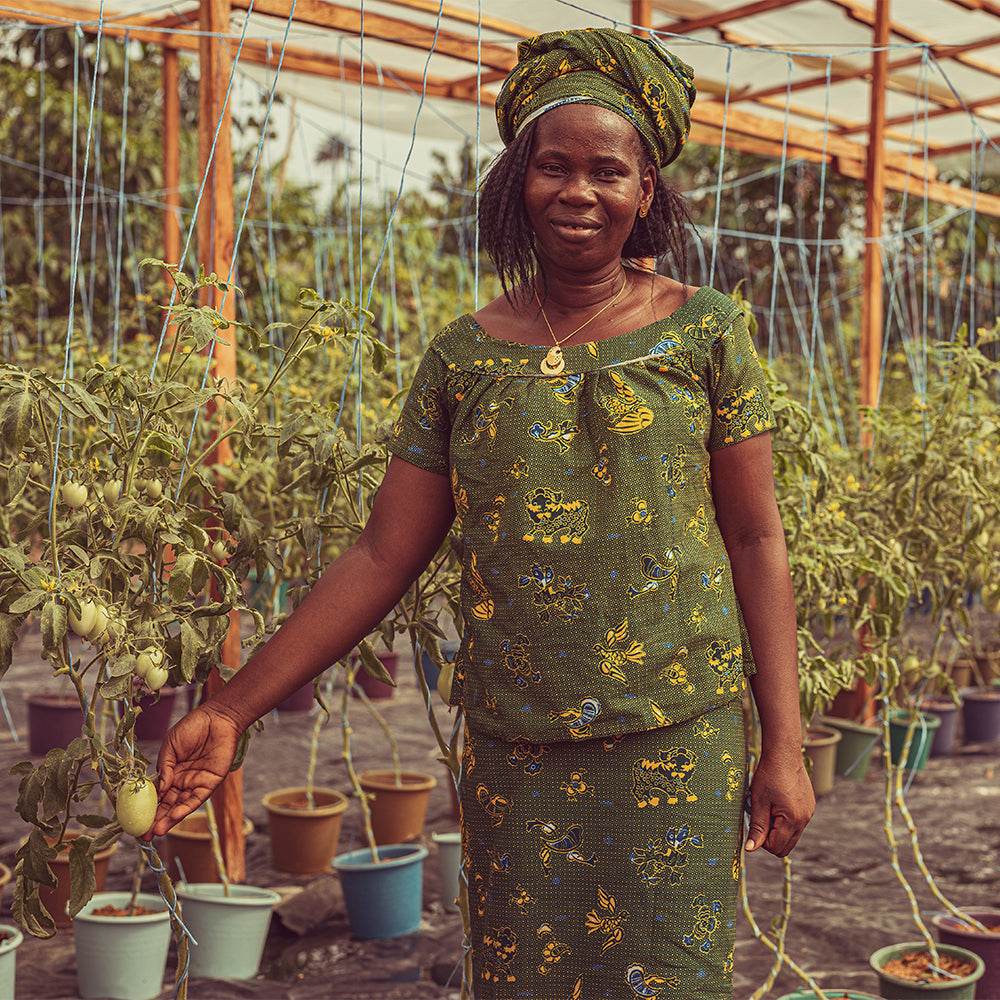 Project greenhouse
Our friends in Africa
In a greenhouse at a cocoa plantation near San Pédro in Ivory Coast, a group of local women grow vegetables and fruit in a greenhouse. It is not possible to grow vegetables and fruit in that area, due to soil conditions, lack of water and the heat. But with our greenhouse, the right soil and water supply, we have contributed to a nutritious future for our cocoa farmers and their families.
Solar cells
We love the sun
Normally, the sun is one of chocolate's worst enemies – both sunlight and the heat from the rays help to destroy chocolate. But at Simply Chocolate in Copenhagen, the two are actually best friends. We have got our very own solar cell system on the roof of the factory. This means that we are 100% self-sufficient in energy when the sun is shining.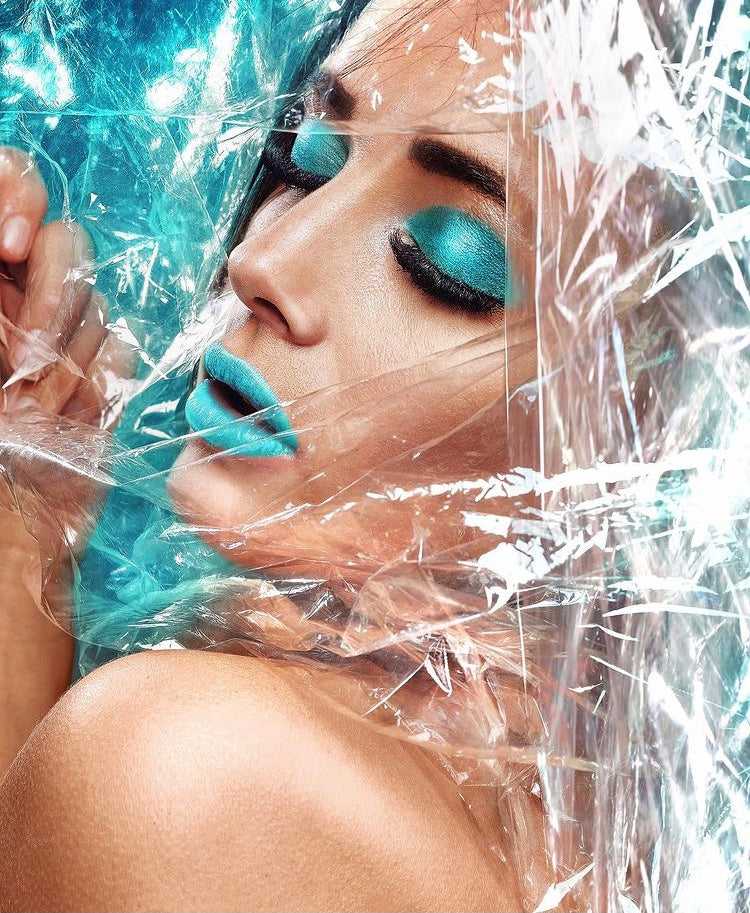 Environment
Our green journey
There is – quite understandably – great focus on the packaging when we talk about the environment and recycling, and at Simply Chocolate we are constantly working closer to our goal of 100% recyclable packaging. We are on a mission. Imagine edible packaging - that is, no waste. We're not quite there yet, but we're on our way, and until we reach our goal, we're doing everything we can to make it better and better.
Simply - Official gourmet chocolate webshop
At Simply, we create responsible and fair gourmet chocolate in exclusive quality with only the best natural ingredients. Nothing else. We have a luxurious range of gift boxes and chocolate boxes for every special occasion, holidays like Christmas and Easter or just as a sweet touch on the dullest of all dull gray Mondays.
We also have a tempting selection of premium chocolate bars that you can keep all to yourself. Whether you like filled chocolates with crunch and caramel or solid chocolate with sea salt and nuts, you will surely find more than one variety in the shop that will make your mouth water. Mix your favorite chocolate bars and chocolate slabs piece by piece or embark on exciting flavor explosions with our bar kits and mixed boxes with small appetizing mini chocolates in bites , where you can sink your teeth into all our exclusive flavors with either dark chocolate, light chocolate or white chocolate . Created with honest and fair quality raw materials by Danish chocolatiers.
Give your workout a kick in the ass with our selection of delicious protein bars with chocolate completely free of artificial additives. Get superpowers after training with a natural protein bar from Simply made from pure quality ingredients that actually taste good. Here in the webshop you will also find our complete range of protein bars gathered in a hard-hitting bar kit .
The chocolate from Simply has both attitude and attitude, and you can be sure that it is produced with respect for both people and our planet. Indulge yourself with ourlimited editions , where you will find the unique of our temptations in glossy paper, which are visiting our permanent assortment here and now. Our beautifully wrapped chocolates are a true mecca of color and the packaging speaks for itself, because the boxes from Simply contain something quite extraordinary.
We always carry the complete selection of our premium chocolate here in the official webshop for Simply, so you can shop for exactly the chocolate that suits your taste. Experience our entire sweet universe right here in the chocolate shop, which is always open, and see if you can resist the temptation to shop for one of each online. You can also write a personal greeting on one of our postcards and send the chocolate to someone you love. You know very well that there is always a reason for exceptionally good chocolate.