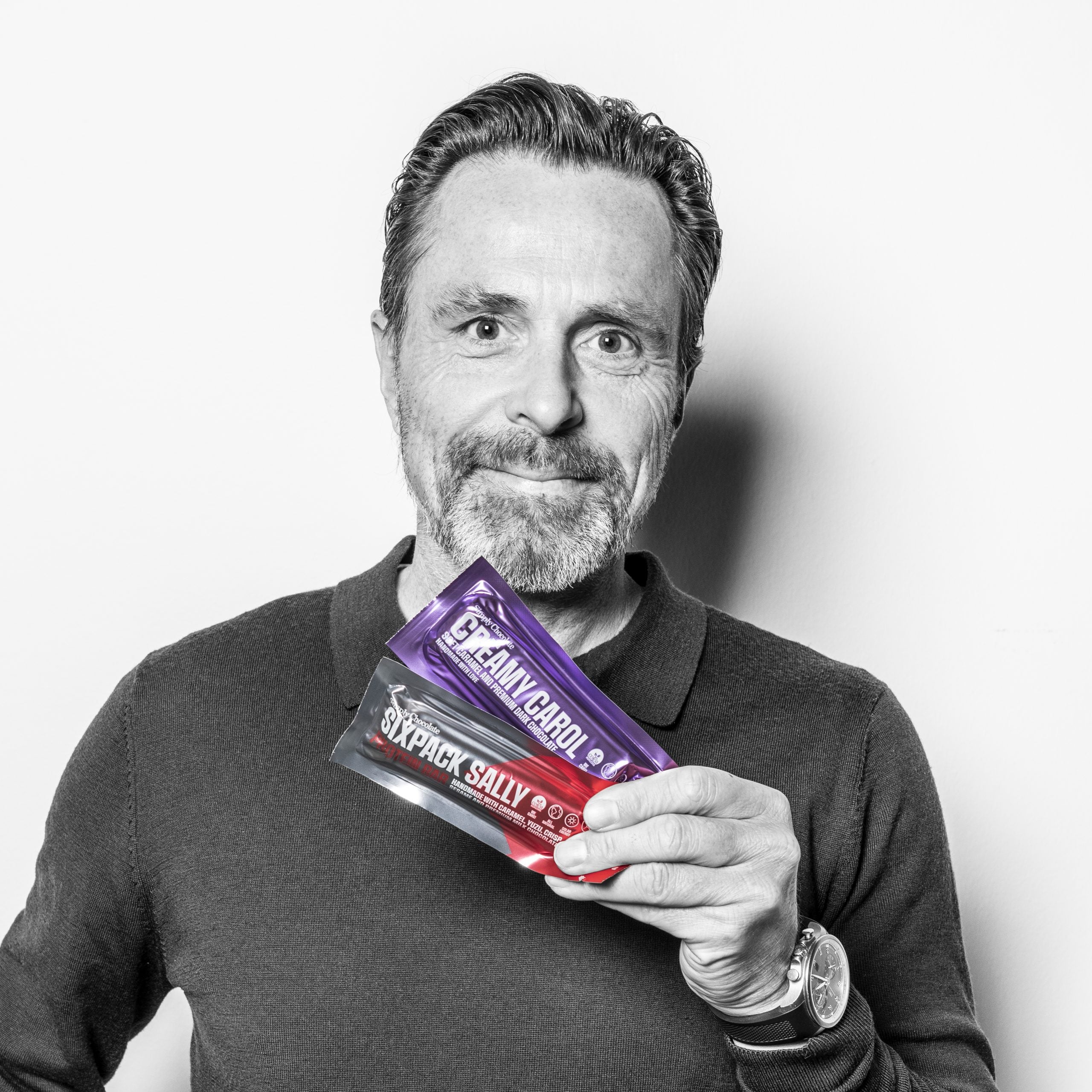 NIEL'S BOYFRIEND
CEO
Chocolate crush: Sixpack Sally and Creamy Carol. Sunday on the sofa with a cup of coffee, Creamy Carol is my favourite. On a busy Monday, Sixpack Sally is my best friend.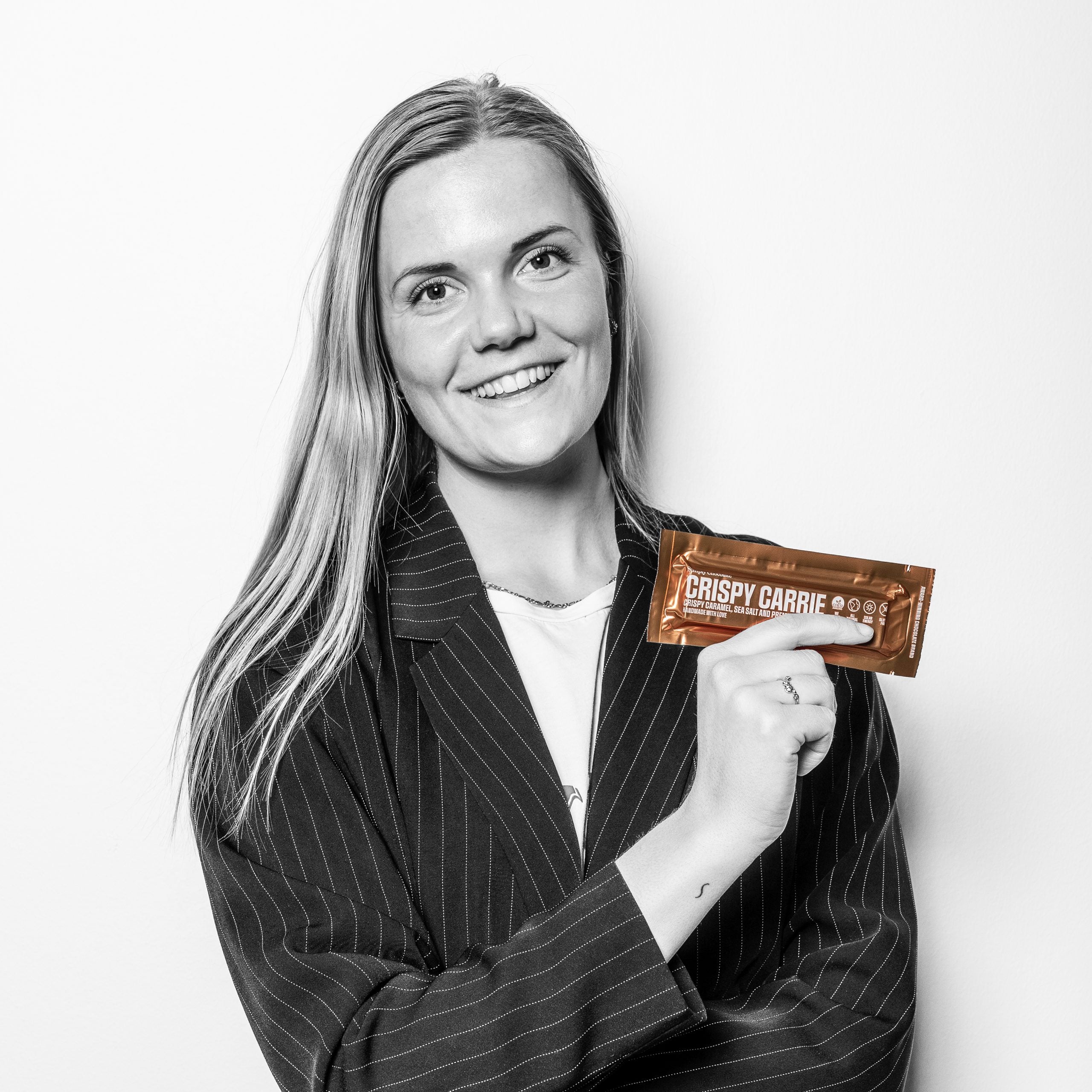 SOFIE OXHOLM W. JUHL
Marketing Coordinator
Chocolate crush: Crispy Carrie. I'm a sucker for the combination of crunchy caramel, sea salt and light chocolate. For some reason, one is just never enough!
LARS FINK RASMUSSEN
Brand Manager
Chocolate crush: All of you! Our chocolate bars are not just chocolate bars - they have personality wrapped in beautiful colored foils... and I love them all!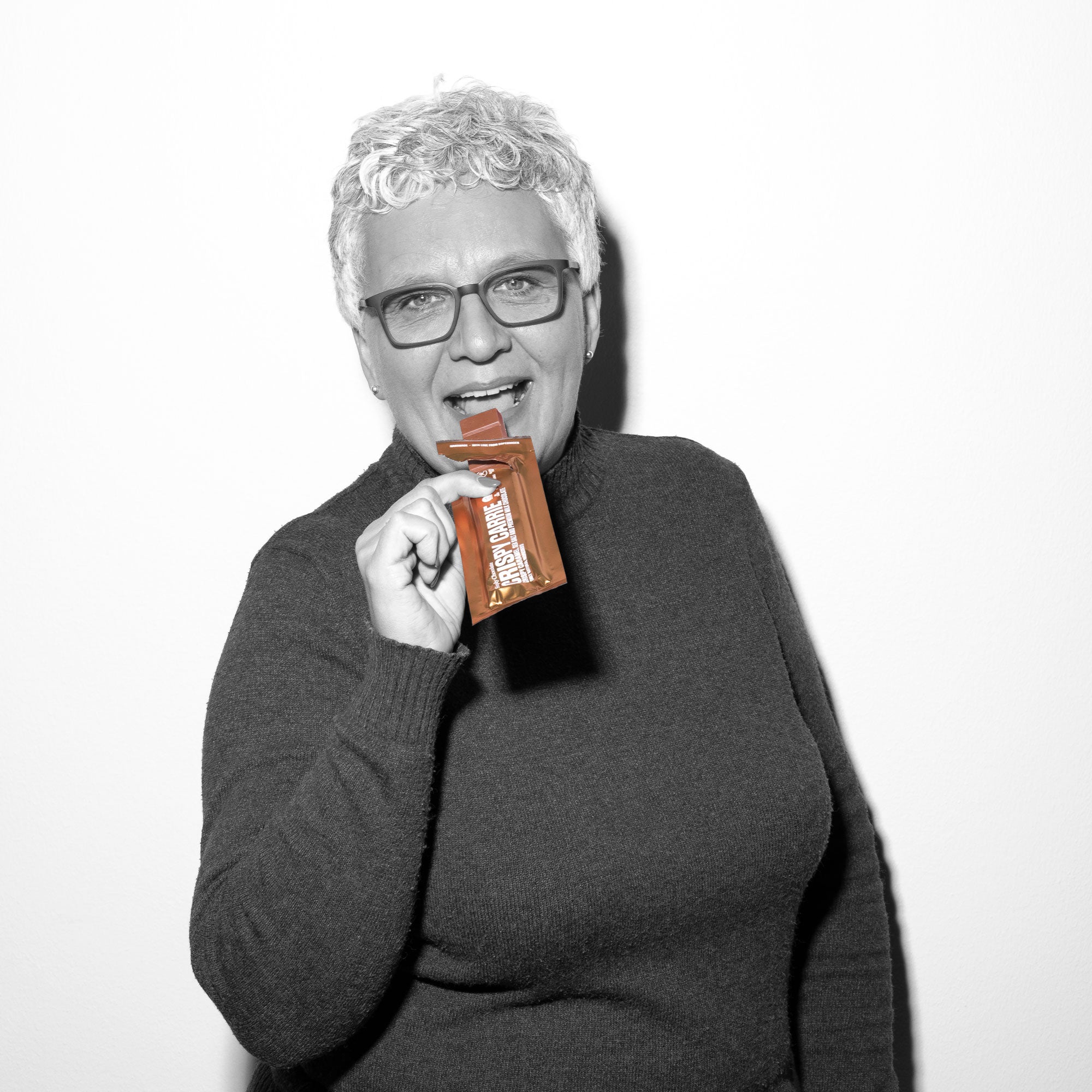 BIRGITTE GOSVIG HANSEN
Sales Coordinator
Chocolate crush: Crispy Carrie. She is my favorite girl, sweet with a little hint of salt. Great with a cup of coffee!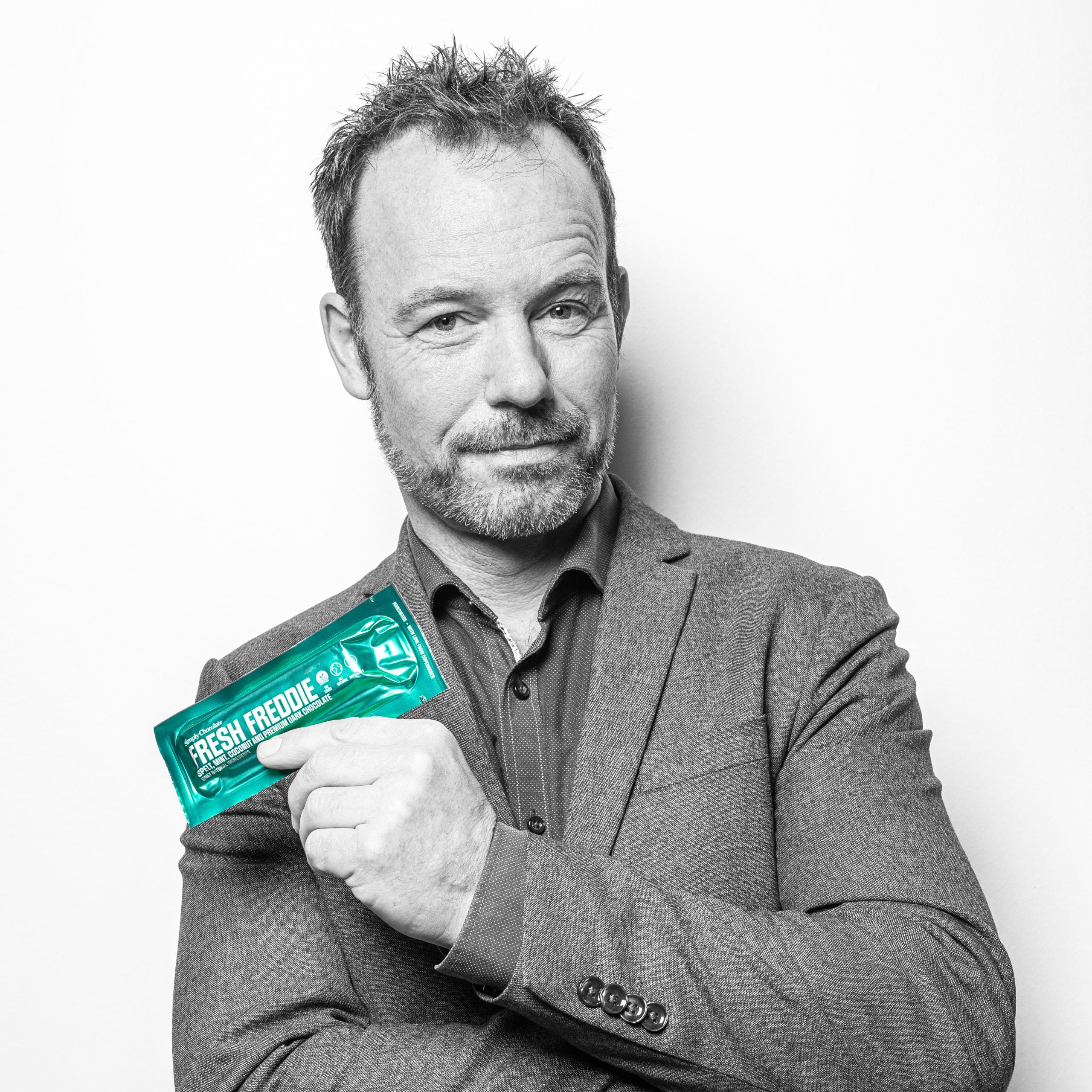 JESPER Z. POULSEN
Business Development Manager
Chocolate crush: Fresh Freddie. Fresh Freddie is simply amazing when I need to satisfy my sweet tooth – end of story! Dark chocolate together with sweet and soft coconut and a twist of mint, go together perfectly.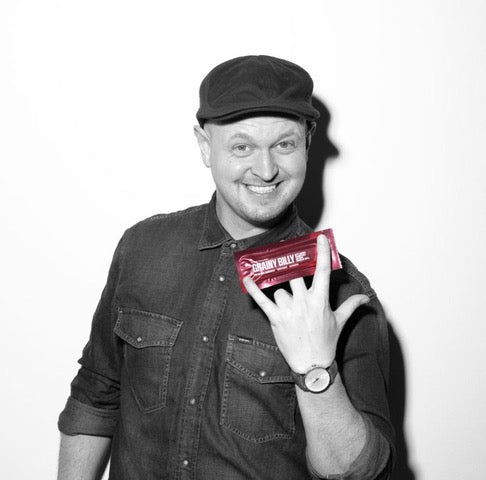 JACOB HARBO OLSEN
Export & Travel Retail Manager
Chocolate Crush: Grainy Billy. Grainy Billy is like no other chocolate bar I've ever tasted. A creamy mix of coconut, white chocolate and cranberries surrounded by milk chocolate. The perfect balance between rich chocolate and cranberry makes me think back to my favorite ice cream from my childhood.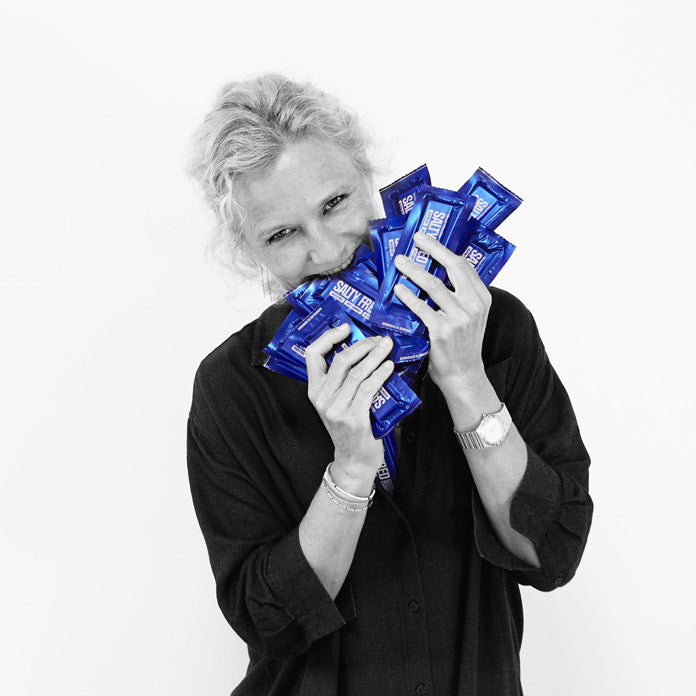 MARINE COLLIN
Retail Manager
Chocolate crush: Salty Fred. The combination of dark chocolate and salted chunks of toasted almonds saves my day, every day!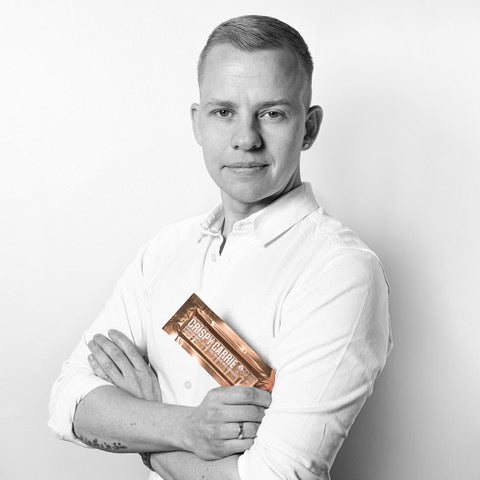 EMIL BAVNGAARD KOOHMARAI
Account Manager Zealand
Chocolate crush: Grainy Sue. Caramel, peanuts and dark chocolate are simply the best of the best.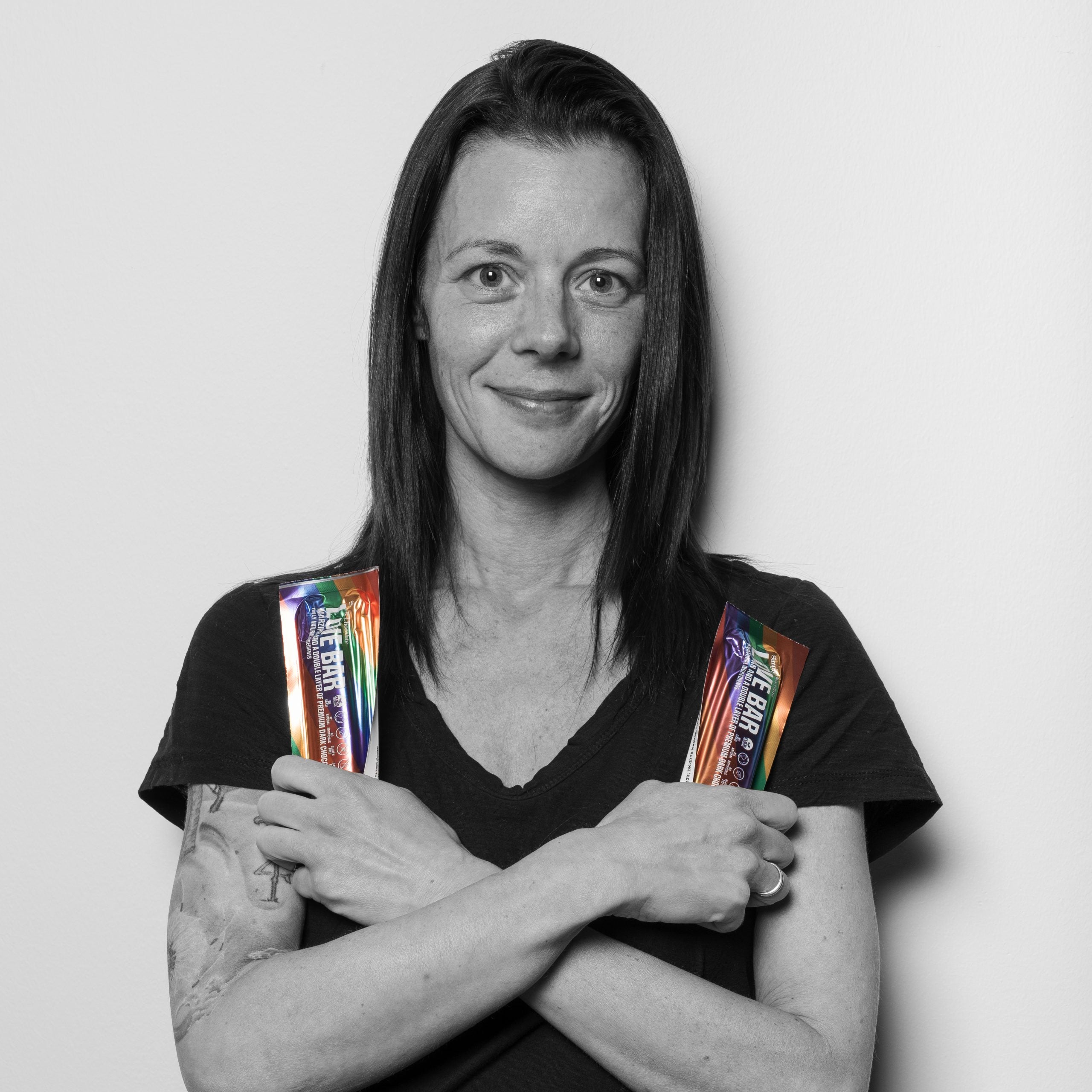 LENE KIBSGÅRD
Account Manager Funen/Jutland
Chocolate Crush: Love Bar. Soft marzipan coated in a double layer of dark chocolate - yum! But this bar is also about diversity, freedom and human rights. So much personality in a small thing.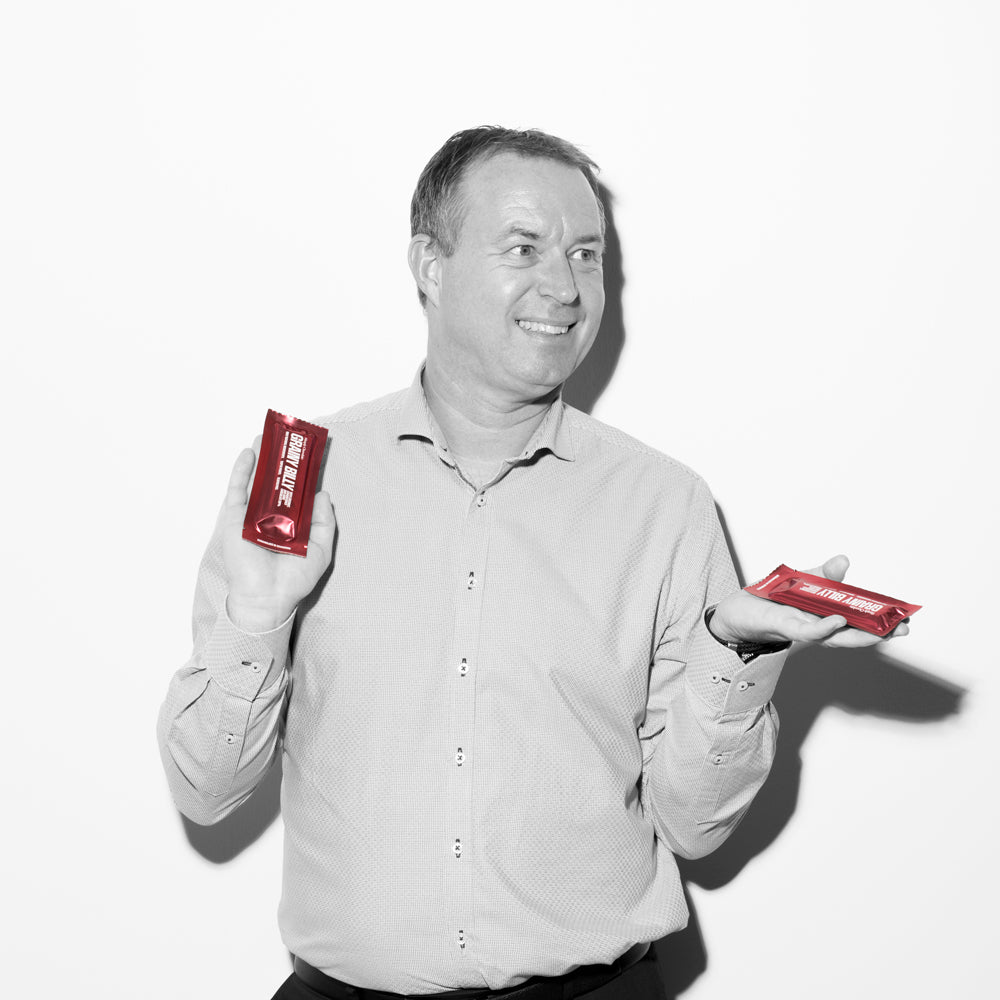 KENNETH EGSGAARD
Head of Finance
Chocolate Crush: Grainy Billy. When I'm in the mood for chocolate (which happens quite often), I always go to Grainy Billy - coconut, cranberry and dark chocolate is the perfect combination!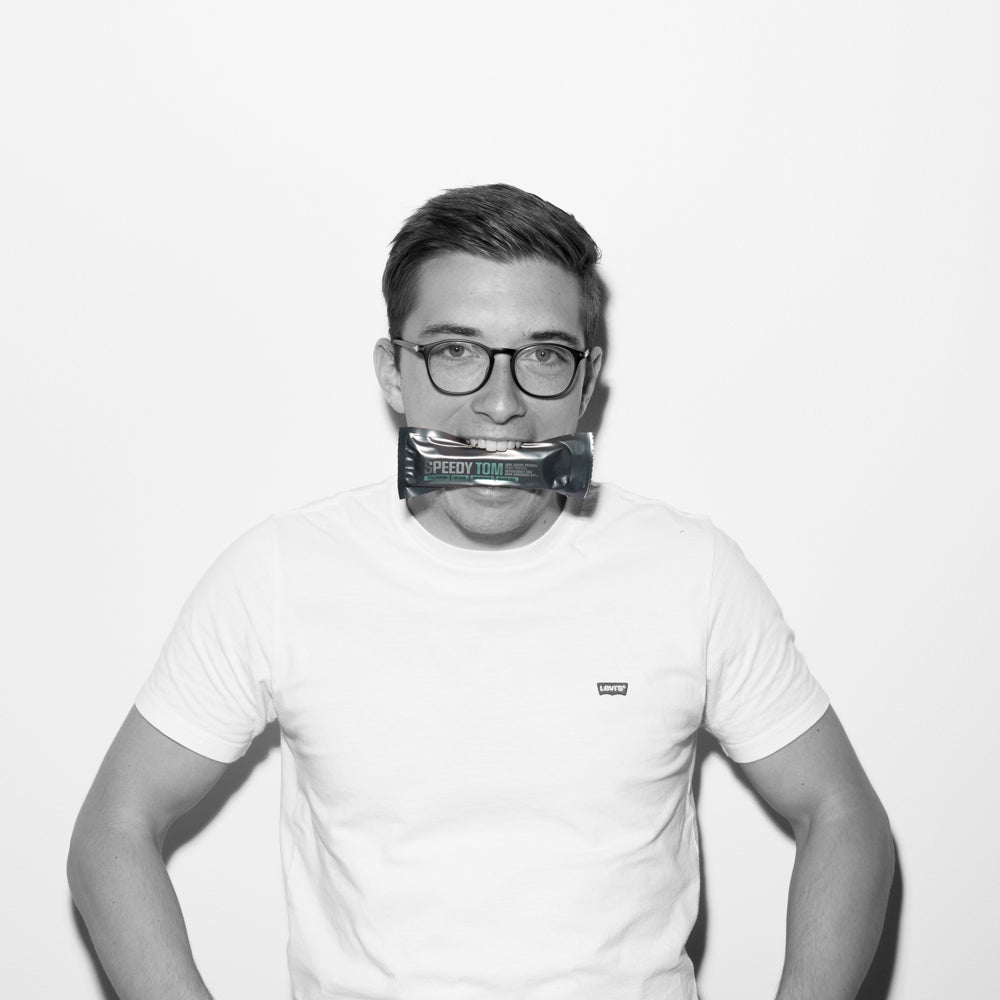 CHRISTIAN HASSELSTEEN
Controller & IT Support
Chocolate crush: Speedy Tom. When the wind is strong on my bike ride home, I call on Tom's power to carry me home.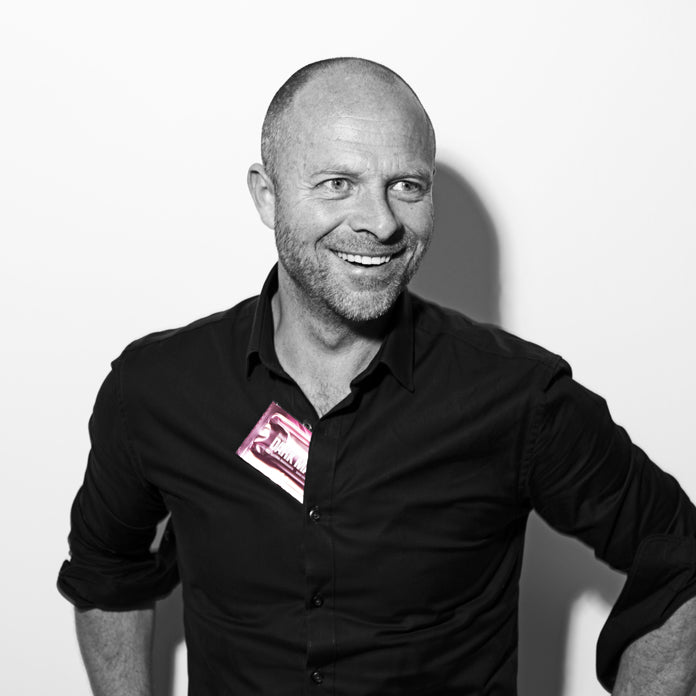 JESPER RAHBEK
Head of Production & Development
Chocolate crush: Dark Marci. In my opinion In my opinion: s imply the best marzipan bar in the World! And through my life with chocolate developing, I have made and tasted quite a lot!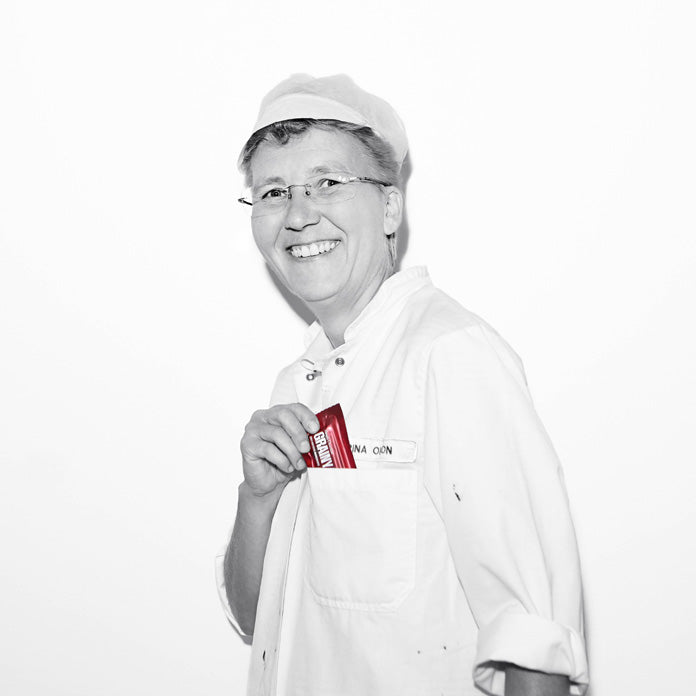 KARINA OLSSON
Team Leader Production
Chocolate Crush: Grainy Billy. Coconut and chocolate is a match made in heaven and the mixed in cranberries makes it really pretty to look at as well.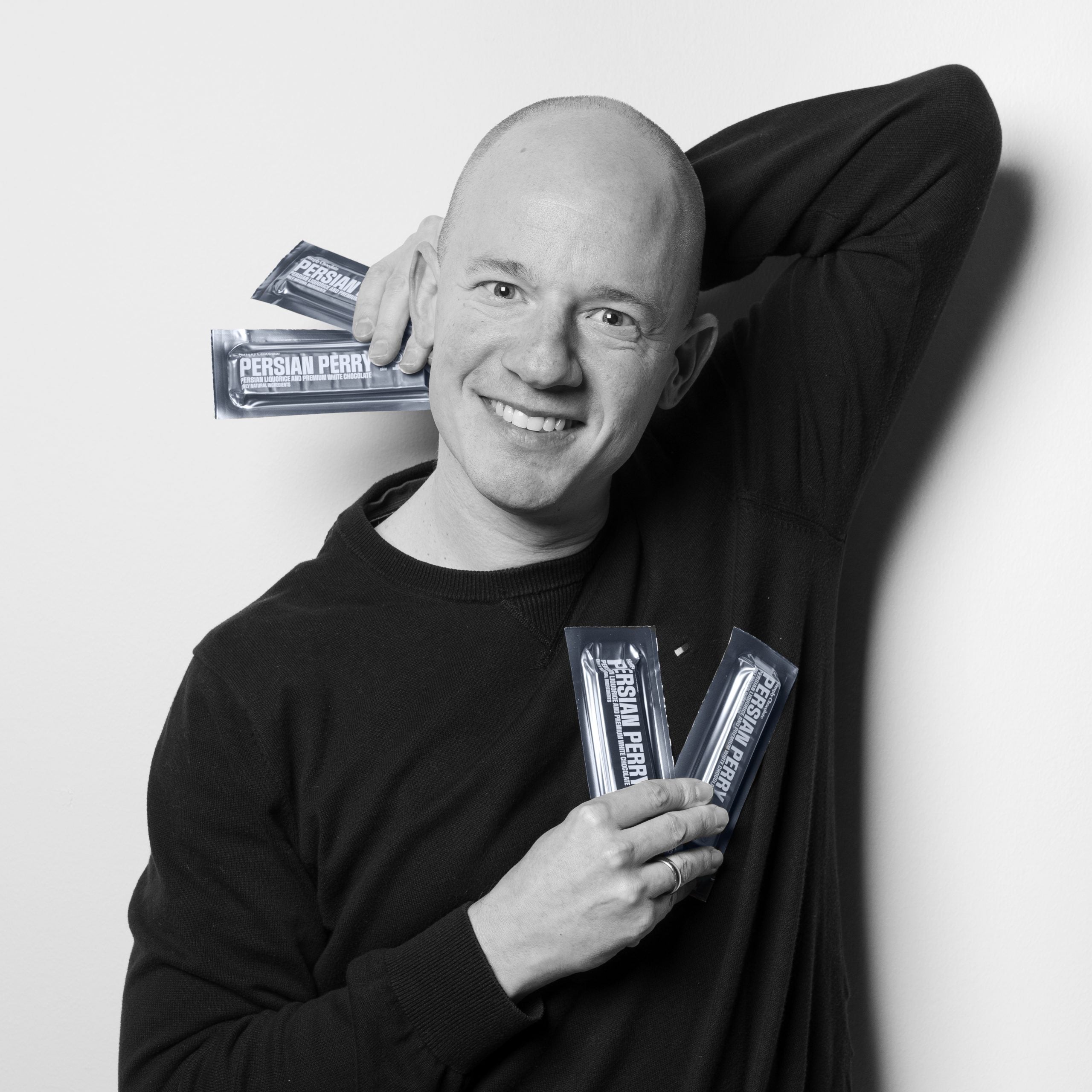 ANDERS NYHOLM
Supply Chain Manager
Chocolate Crush: Persian Perry. White chocolate and licorice was always a favorite of mine. Persian Perry is an outstanding combination of both and I love every bite.
WE KNOW WHO ARE THE HAPPIEST EMPLOYEES IN THE WORLD.